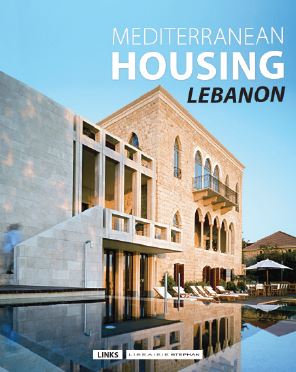 MEDITERRANEAN HOUSING LEBANON
Links' latest publication, MEDITERRANEAN HOUSING LEBANON, documents the most significant residential projects in Beirut. Two of Accent DG's projects are featured:
"Beirut Observatory" the award-winning architectural project for the wan award 2011, winner of the residential category.
"Gemmayze 7", known as "Allée Des Arts", the First Prize winner for a Mixed-Use Building in Gemmayze area.